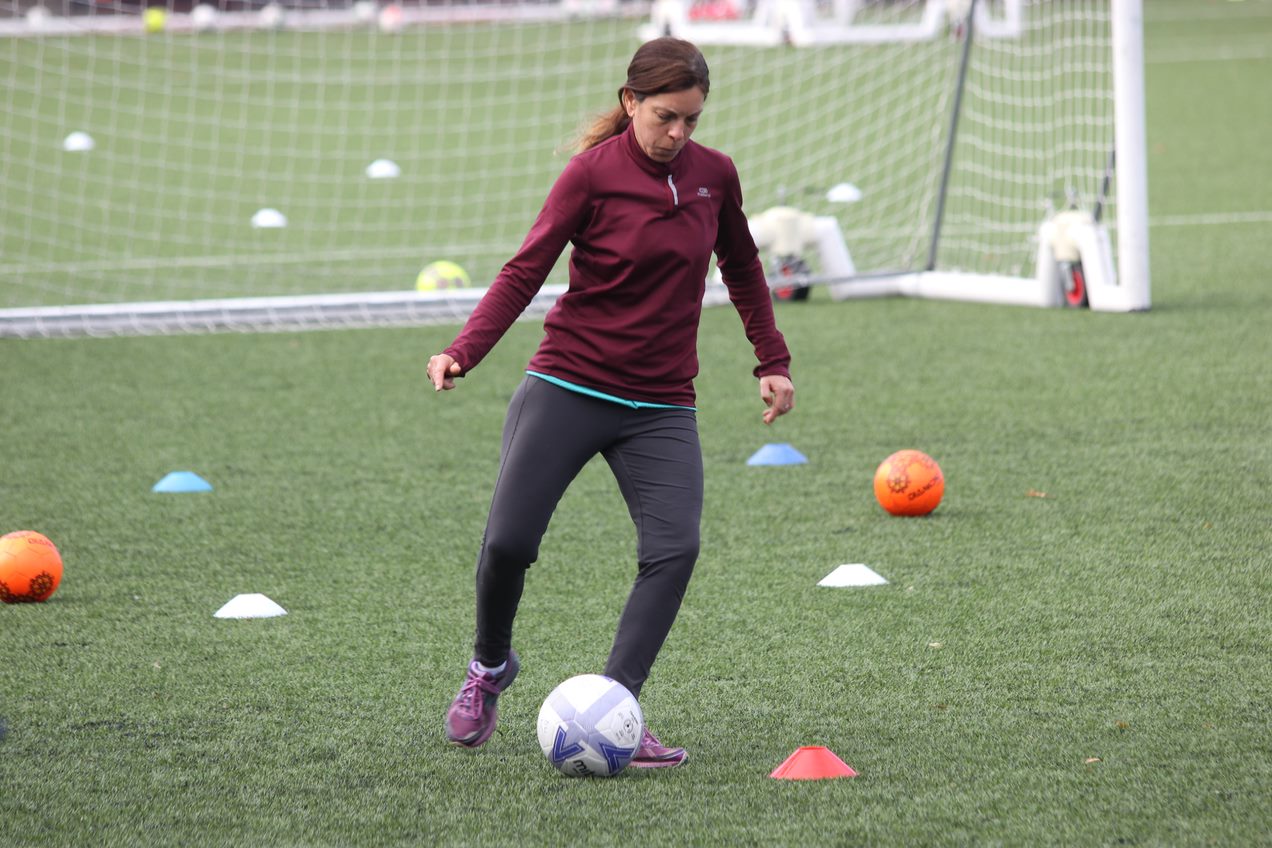 Record numbers attending Women's Football Rec Festival at Meadowbank
Surrey FA are excited to host 16 women's teams on Friday 18th November.
The first women's recreational festival of the 2022/23 season will take place this week, shining a light on the rise of women's football in Surrey.
Women's recreational football has increased exponentially in recent months, demonstrating the strength of the EURO 2022 legacy and the inspiration of the Lionesses victory. As a result, there is over 330 women registered this season in the Surrey FA women's flexi-league.
Among the 16 teams and over 130 women competing in the festival this Friday, we will also be joined by 2 Police service teams made up of female police officers, a reminder of how football continues to provide an outlet to those working in community facing roles.
Emma Eaton, our Football Development Officer, Female Lead, had the following to say:
"We're super excited to host the women's rec festival here at Meadowbank for a fun-filled evening. The growth of our women's recreational football has been incredible, and we're constantly being contacted by more women wanting to get involved, which is amazing."
The event is open to anyone looking to come down to Meadowbank on Friday night and show some support. Please find the relevant details below:
When: Friday 18th November
Time: 19:00 – 22:00pm
Location: Meadowbank Football Ground
For further information, please contact Emma at Emma.Eaton@SurreyFA.com.